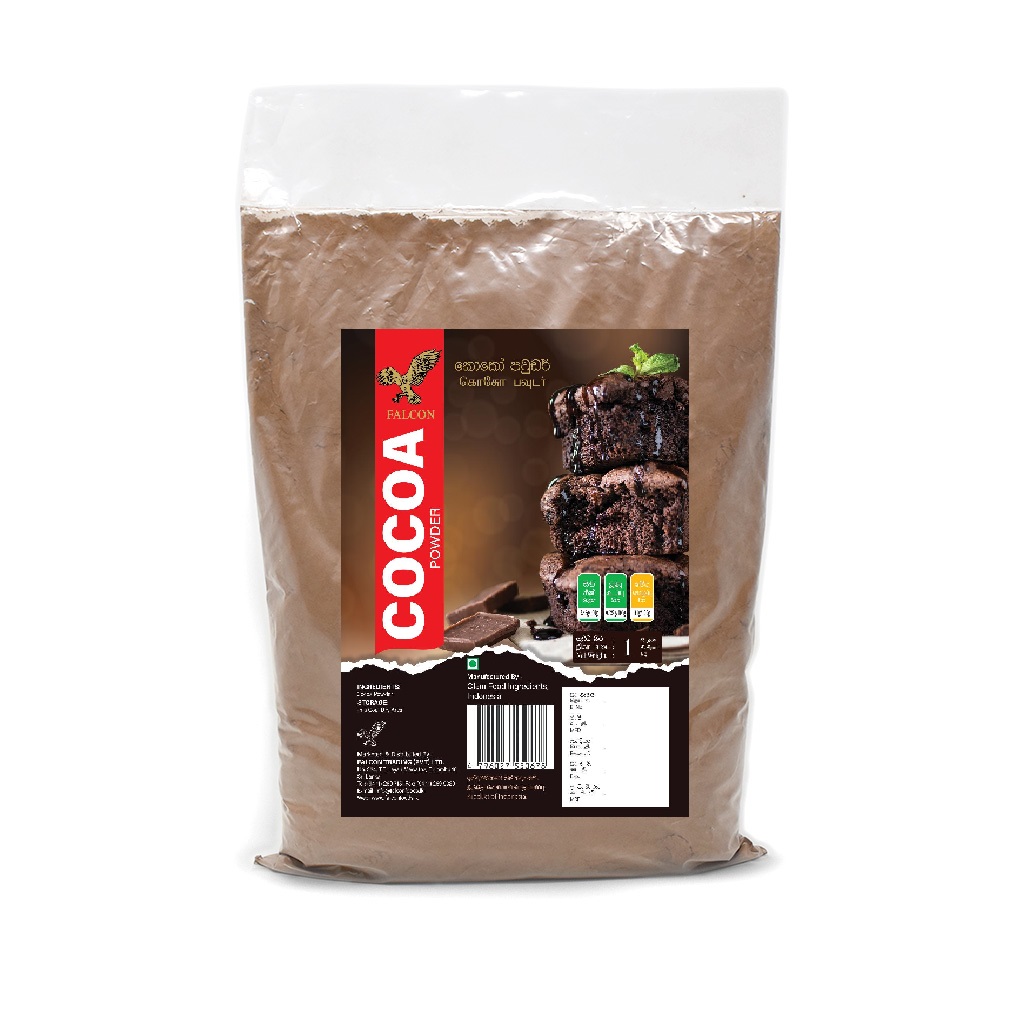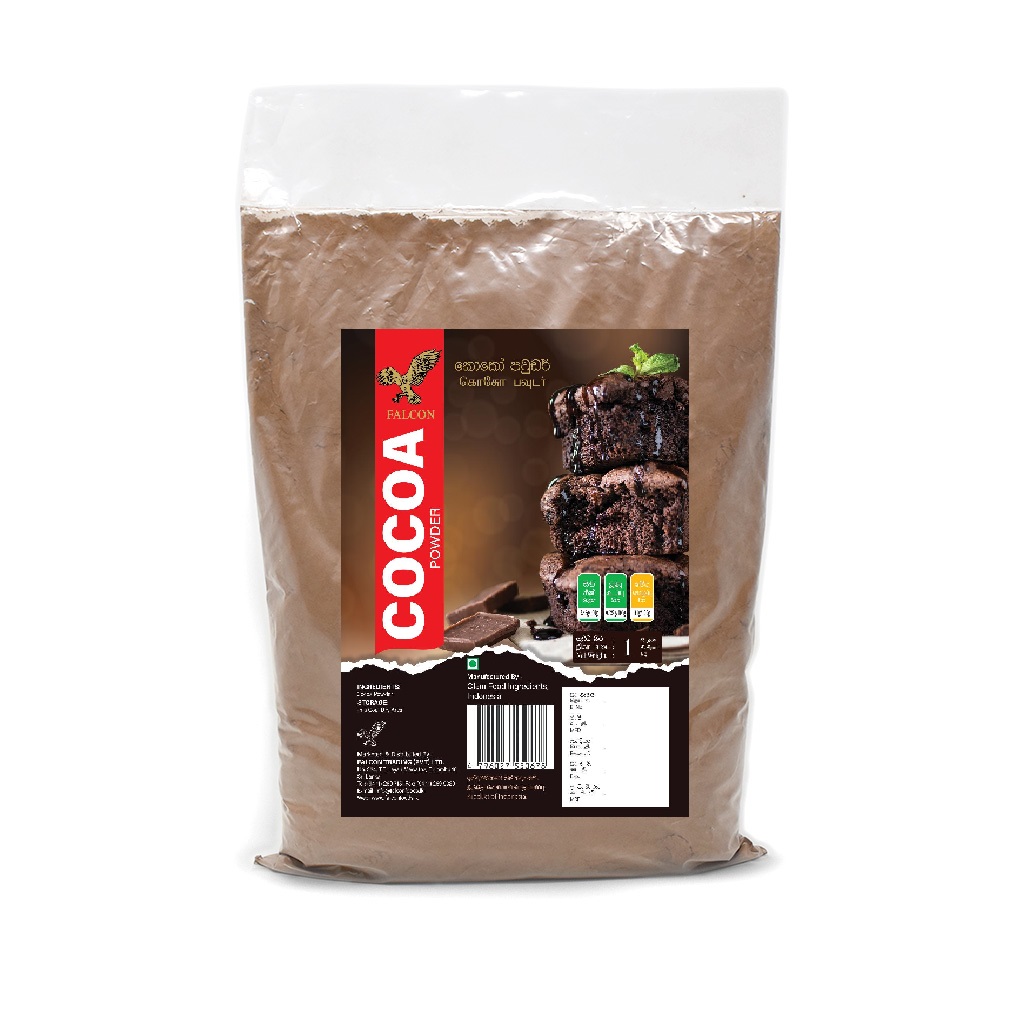 BT Cocoa Powder
Delivery Information
Free delivery within Sri Lanka
Arrives by Sunday, Jun 11th
BT Cocoa Powder is the world's renowned and finest Cocoa Powder brand. BT 360, medium Alkalized Cocoa Powder which has an aromatic flavor profile with significant cocoa flavor. BT Cocoa Powder enables the enhancement of flavor, color, and texture to the final product.
BT Cocoa use in beverages, cereals, snacks, dairy products, ice cream, bakery products, confectioneries, and other applicable dry mixtures. The blend is customized, and the product can infuse with an innovative, unique, and rich flavor of cocoa.
1kg of BT Cocoa Powder packed in a polyethylene packet and 25kg bag with three plies of kraft paper and a layer of polyethylene inner liner
BT Cocoa Powder can be stored for up to 24 months.
| Parameter | Specification |
| --- | --- |
| Texture | Medium Alkalized Powder |
| Color | Dark Reddish Brown |
| Fat Content | 10 – 12% |
| pH Level | 7.5 – 7.9 |
---
Technical Specification
| Parameter | Specification |
| --- | --- |
| Texture | Medium Alkalized Powder |
| Color | Dark Reddish Brown |
| Fat Content | 10 – 12% |
| pH Level | 7.5 – 7.9 |