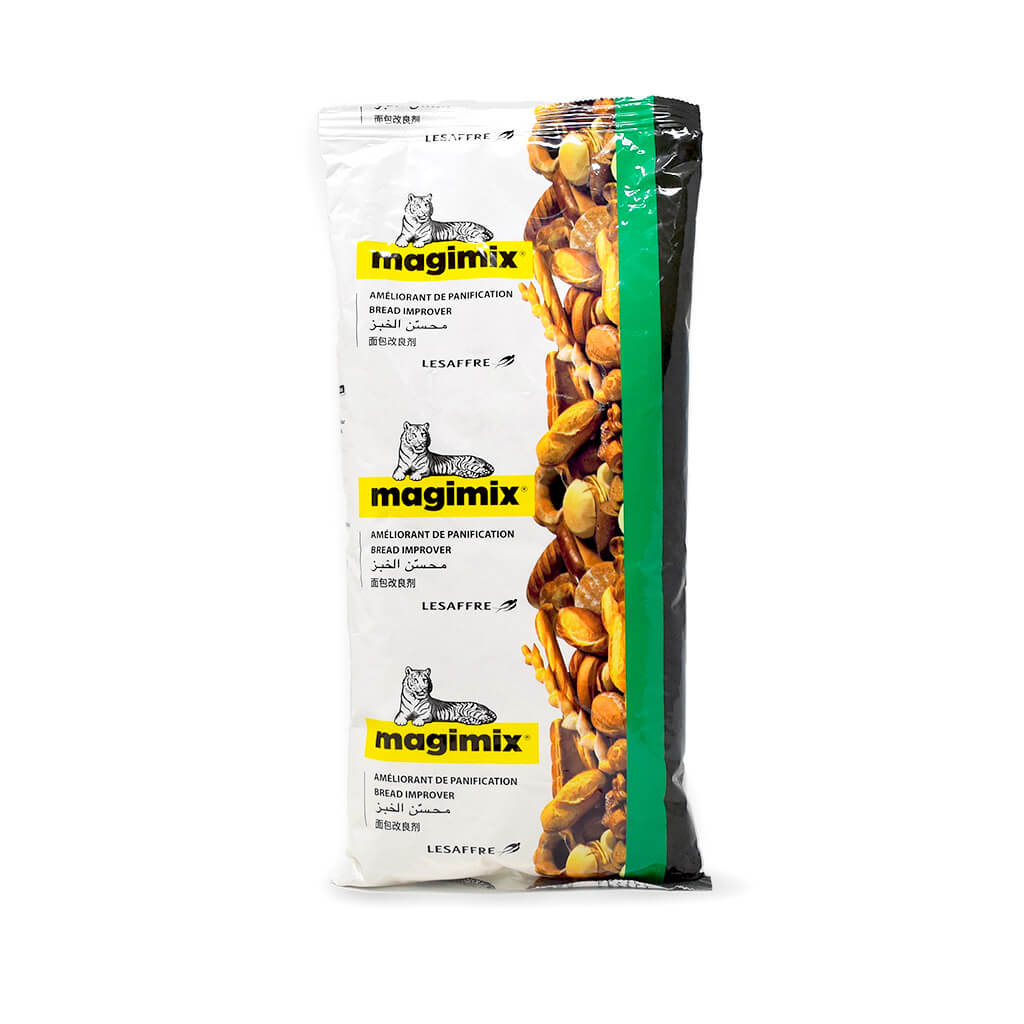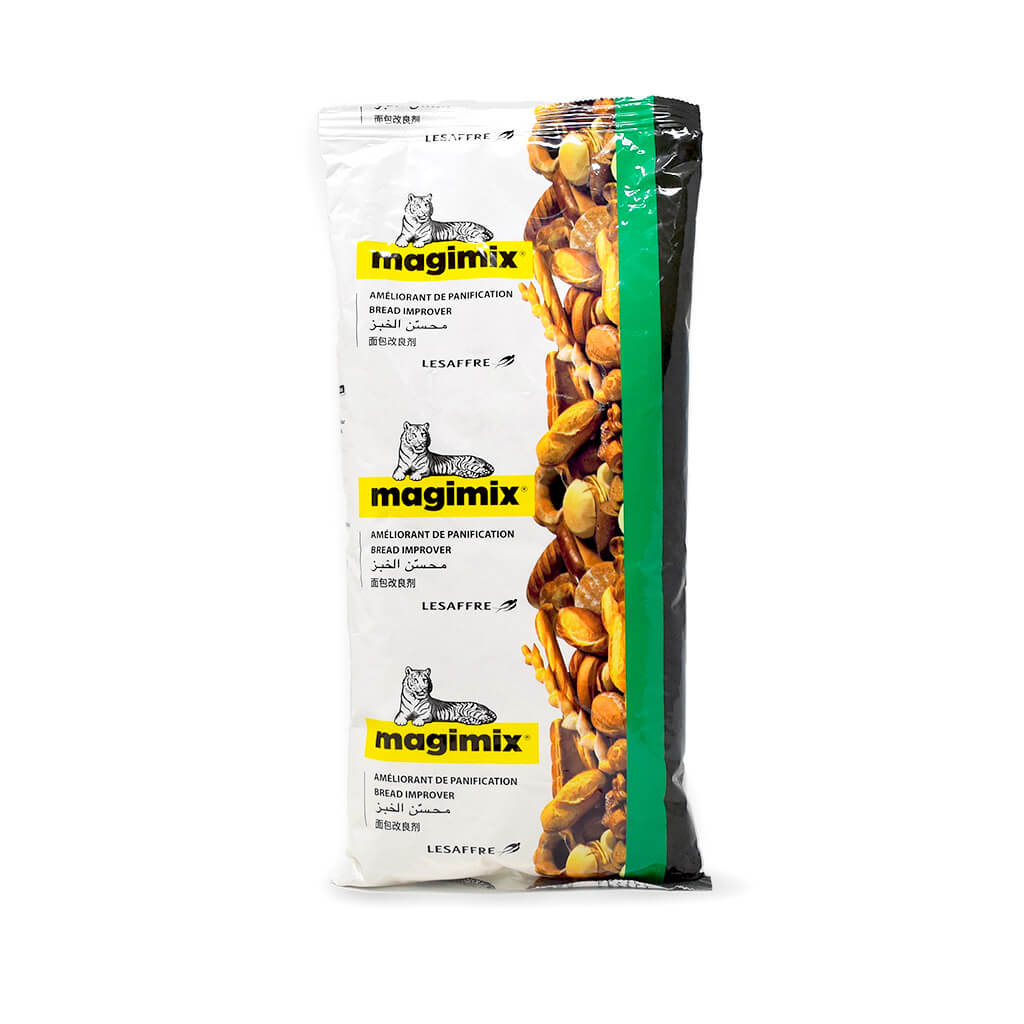 MAGIMIX Bread Improver
Delivery Information
Free delivery within Sri Lanka
Arrives by Sunday, Oct 1st
MAGIMIX Bread Improver recognize by the most demanding professionals in the world. MAGIMIX Bread Improver offers a wide range of balanced combinations of functional ingredients (reducing agents, oxidants, enzymes, ingredients with specific effects, and more) to enhance the performance and the quality of the dough and final product.
Magimix Bread Improver can be used to; smooth the dough, increase productivity and the production of bread and buns.
1kg of Magimix Bread Improver in a packet.
Magimix Bread Improver can be stored for up to 18 months.
| Parameter | Specification |
| --- | --- |
| Appearance/ Texture | Creamy Oil base texture |
| Dry matter | 98% |
| Enzymes | <1% |
| Emulsifier (E472e) | 15% |
| Flour Treatment Agent (E920) | <1% |
| Color | Creamy color |
| Pressure (when Filing) | 0 - 2 bar |
---
Technical Specification
| Parameter | Specification |
| --- | --- |
| Appearance/ Texture | Creamy Oil base texture |
| Dry matter | 98% |
| Enzymes | <1% |
| Emulsifier (E472e) | 15% |
| Flour Treatment Agent (E920) | <1% |
| Color | Creamy color |
| Pressure (when Filing) | 0 - 2 bar |